Raising Businesses From Startups
Dotforge is an initiative created to attract and nurture top startups from around the world using Expired domains with SEO value and by providing them with pre-seed capital, mentorship and the environment they need to build and grow their business.
Shape
Our programme is split into 3 stages. During the first few weeks we introduce startups to a variety of mentors that will help them shape their product.
Build
Armed with the new knowledge, startups then continue to develop their product whilst receiving ongoing feedback from potential clients.
Sell
Towards the end of the programme we help startups acquire early adopters and prepare them for raising capital from our investors.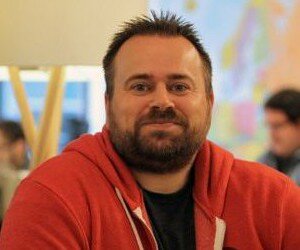 James Parton - Twilio
James is Twilio's Director of European Marketing, and brings over 20 years experience of working at the intersection of telecommunications and the web; covering marketing, product development, product management and sales.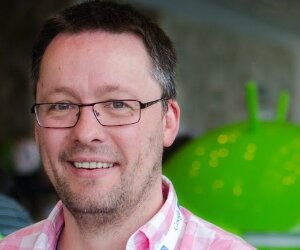 Jon Bradford - Techstars
Jon is the Managing Director of Techstars and co-founder of f6s.com He loves to help startups and their founders achieve their true potential. Over the last 2 years, Jon has helped to start 12 multi-company accelerators from Montreal to Moscow. Since launching Europe's first accelerator in 2009 – The Difference Engine – he helped to launch Springboard which was acquired by Techstars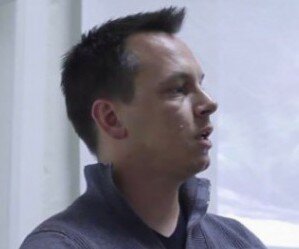 John Webb - Rackspace
John Webb is Marketing Director for Startups & Developers at Rackspace – The Open Cloud Company, having previously led Marketing at Rockstar Games (Grand Theft Auto, Max Payne, Red Dead Redemption), Yahoo! and Heinz, amongst others.
Delivery Team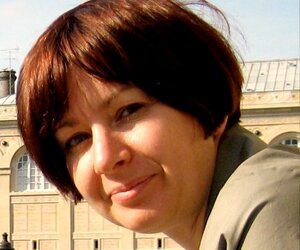 Emma Cheshire
Emma founded Germinate Consultancy in 2011 to offer strategic and business development for creative and digital agencies, arts organisations and charities. Clients include the BFI, Creative England and Places £3 million cultural change programme. In 2013 she established and ran the the Dotforge accelerator. As Programme Director, Emma overseas the programme.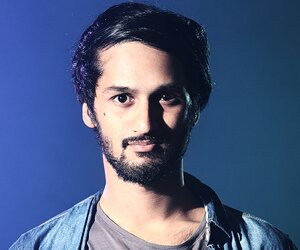 River Tamoor Baig
River co-founded Hive, a distraction free collaboration tool designed for startups. He previously worked with the National Association of College and University Entrepreneurs advising educational institutions on how to create startup communities on their campus. As Programme Manager, River structures the dotforge curriculum whilst keeping it responsive to the needs of the cohort.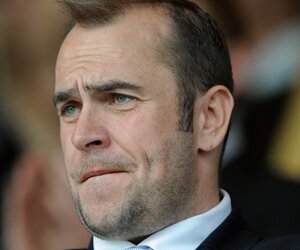 Lee Strafford - EIR
Lee is the visionary and entrepreneurial leader who architected the success of PlusNet as its co-founder and CEO from 1997 to 2007, leading it from startup, through IPO and finally to exit by sale for £67m to BT in 2007. As Entrepreneur-in-Residence Lee will be working with the Dotforge startups on a weekly basis advising them on business strategy, product development and customer acquisition.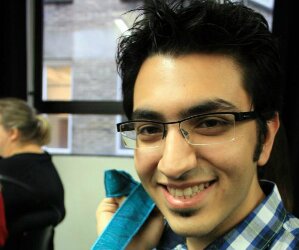 Sina Sh - CTO In Residence
Sina is a PhD student at the University of Sheffield and Dotforge's CTO-in-Residence. He began running his own web solutions company at the age of 10, has consulted large multinationals, developed and lead projects ranging from intranet based solutions to large social networks, won every single hackathon he's attended and now will be advising the Dotforge startups on their technology strategies.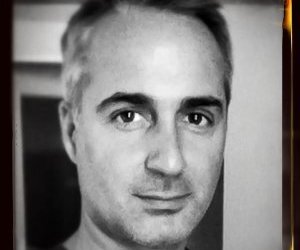 Tobias Stone
Toby was an independent policy advisor to the UK Government, in the Cabinet Office (Office of the e-Envoy) and the Department for Trade & Industry, researching and developing policy in business support and innovation. He then set up, raised, and ran a real estate fund in Estonia, and was also an advisor to some leading startups in the technology sector in Tallinn. am now based in between London, Berlin, and SE Europe.
Questions? Drop us a line and we'll get back to you!
Address
Electric Works
Sheffield Digital Campus
Sheffield


Contact